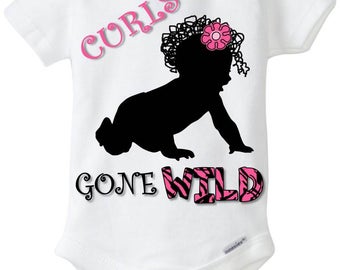 During this time of isolation and lockdown, many of us have hair styles that are NOT quite what we would like. For instance, I am not truly a blonde! LOL, I bet most of you already knew that secret. Yet; how many of you know I have curly hair? Since I am not going anywhere outside of this house, I have frequently let my hair dry "all natural" (make sure you read these two words with a French accent for it sounds more stylish).
Since, the local leaders have mandated the closure of all non-essential businesses, everyone is at least experiencing some type of over-growth, grey surge, color fade/root increase, or as in my case: curls gone wild with their hair. Even my identical twin sons who usually have different hair styles to showcase their uniqueness are starting to look more alike as it grows out.
People like to look good on the outside, thus, a trip to the hair salon for a color, cut, shave, shampoo, perm, or straightener are all ways to help make us feel good on the outside. This type of maintenance insures us that our hair is healthy and appealing.
So, how does this fact relate to our personal spiritual walk with Christ? Well, glad you asked! In a similar way, a Christian's faith can be nourished when he reads the Bible, works on a devotional, listens to Praise and Worship music, watches movies like: God's Not Dead, attends church (online live-streaming makes that possible), and prayer. As we daily communicate with our Heavenly Father in these ways, we will tap into joy, peace, and contentment with the increase of our faith.
During these uncertain times, no matter what you may look like on the outside, Christ sees your heart and your steadfast faith that flows from the inside. Moreover, it is that type of faith that will look healthy and appealing to others as you express through actions of love.
Until the mitigation is lifted, I will have to contend with some dark roots, grey strands popping out, and curls that have become a bit crazy but, with even more time on my hands, my faith in my Savior is the type of growth that is worth shaping.
Romans 10:17 Consequently, faith comes from hearing the message, and the message is heard through the word about Christ.
**Side Note: In loving memory of my Aunt Janet who would be loving my curls right now-she use to get so frustrated with me straightening my hair. 😊